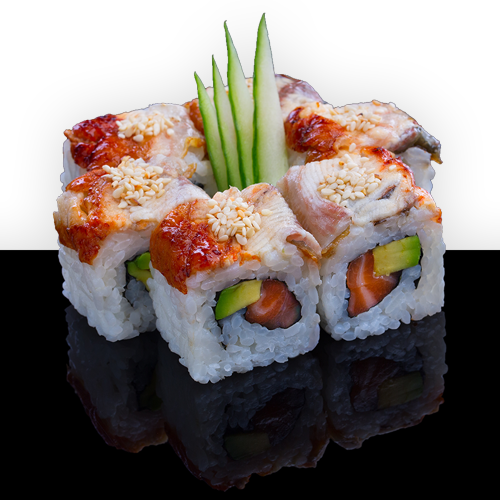 HIBACHI 97 JAPANESE SUSHI BAR
Hibachi 97 showcases the freshest entrees paired with our secret in-house sauce and recipes that have been passed down for many years. Everything we serve is made starting from scratch. You will feel like you are in another country because the food is amazingly authentic.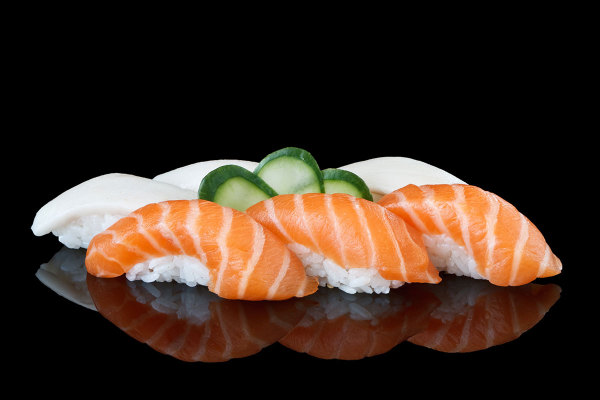 FRESH AND TERRIFICALLY AUTHENTIC
Our cooks are passionate and have been providing entertaining shows for over a decade. We believe that the entertainment provided and the family oriented environment set us apart from others.

​

Be sure to like and follow us on our social networks so that you can be one of the first to get updates.

#HIBACHI97